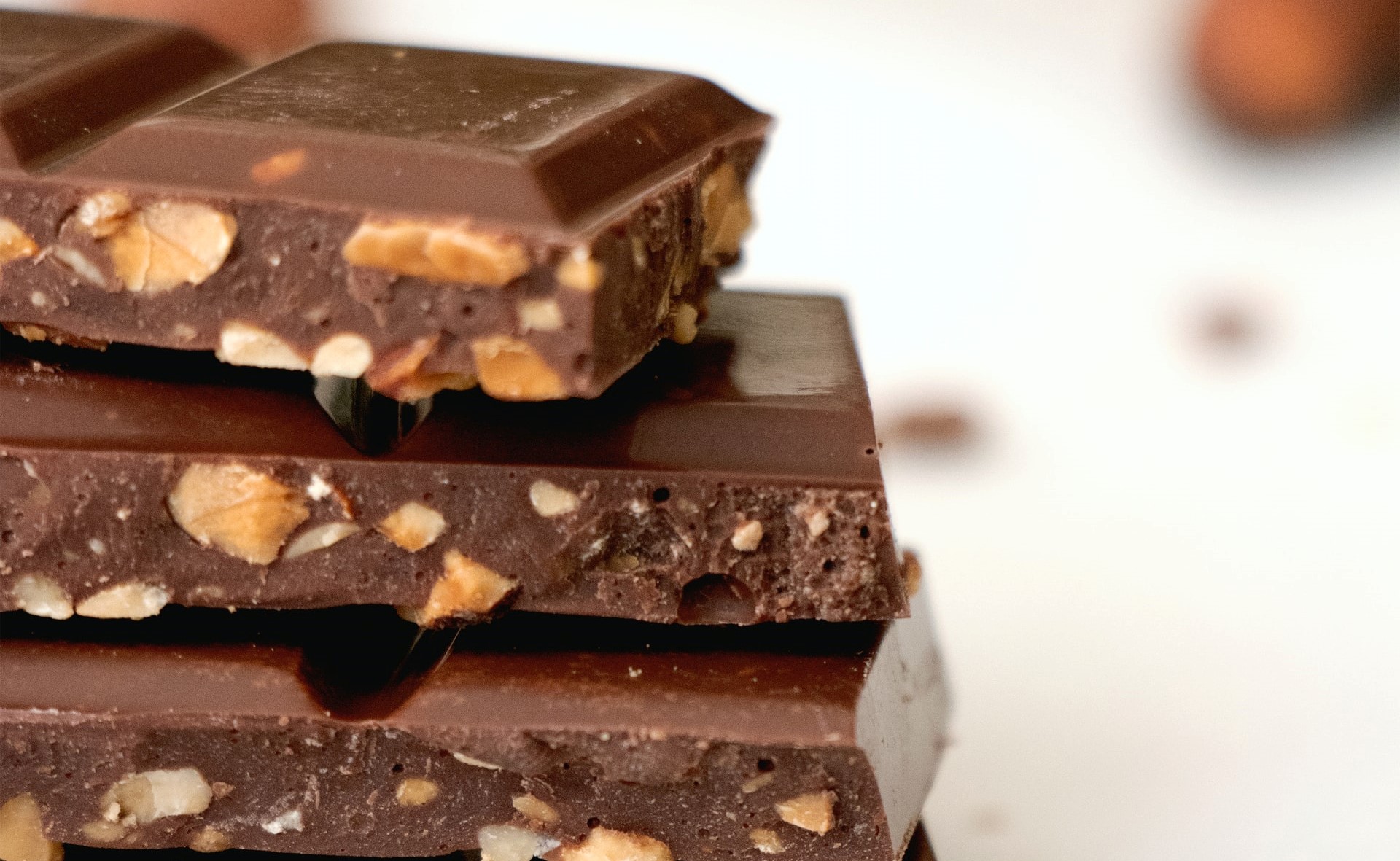 Autumn 2019 – those were carefree times: The economy in Germany was booming, the coronavirus was only known to experts, and the war in Ukraine seemed to be relevant only to the people who lived there. Thoughts about ethical and moral decisions when shopping were primarily present at the meat counter or when buying fresh eggs.
Only thirty months later, everything seems to have an ethical and moral component once again: Buying a new electric car to support Germany on its way out of dependence on oil-producing states and to emphasize one's commitment to regenerative forms of energy, turning the heating two degrees down in order to have to transfer less foreign currency to Russia under Putin – or doing without one's favorite chocolate because the manufacturer still supplies its bars to Russia and one does not want to support that.
The current discussion, especially in social networks, about the purchase or boycott of chocolate that is still being delivered to Russia – perfectly legal – shows how sensitively consumers react to political decisions of companies. Unfortunately, these kinds of political risks play almost no role in the corporate politics of German and European businesses at the moment.
In order to prepare companies from a wide range of industries for future events like this and to support them in minimizing risks, we are opening our new CONIAS Academy in Heidelberg. Sign up today to receive initial information on our new seminar for political risk analysts and managers.
About the author:
Dr. Nicolas Schwank
CONIAS Risk Intelligence
Michael Bauer International GmbH