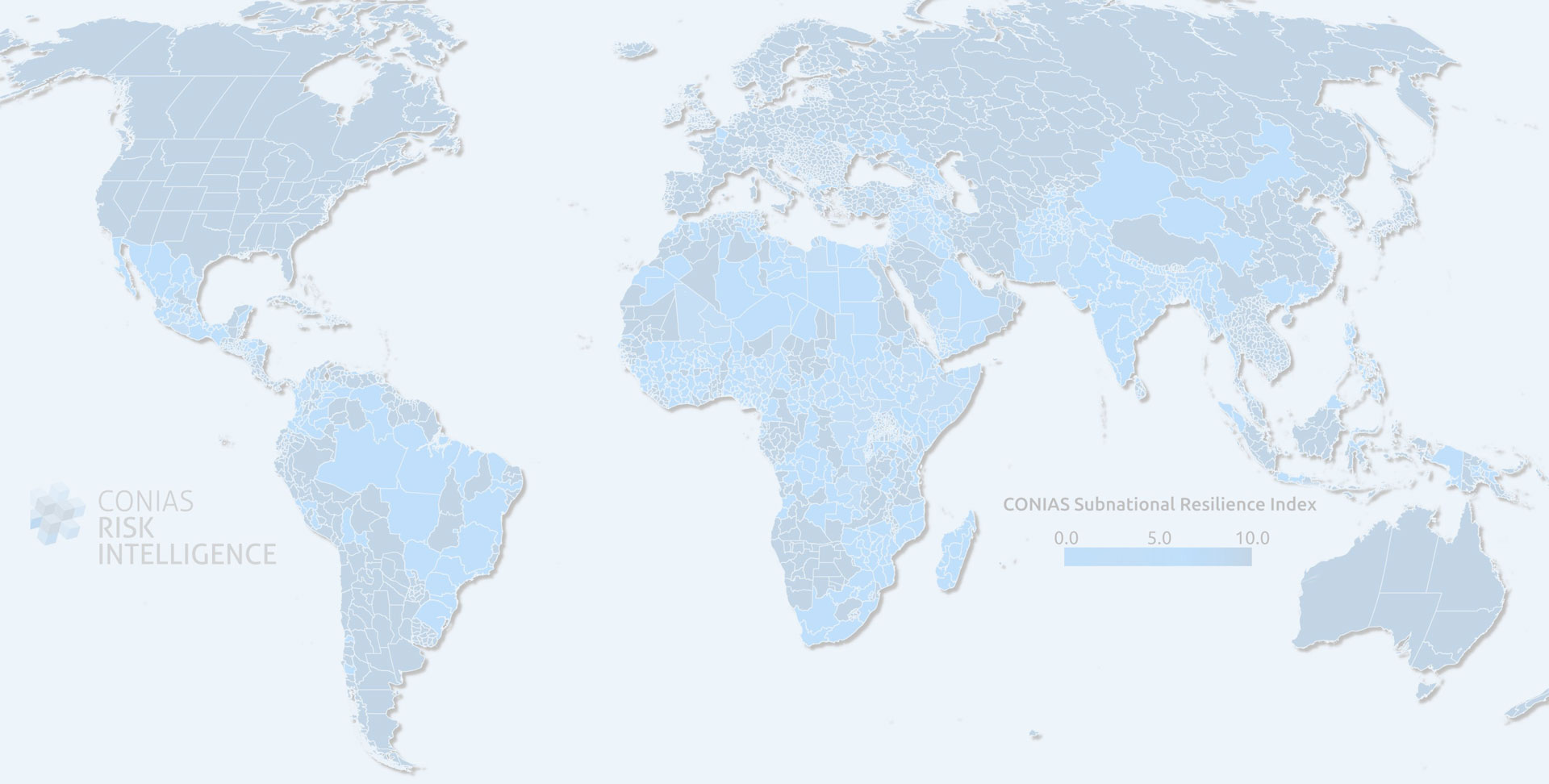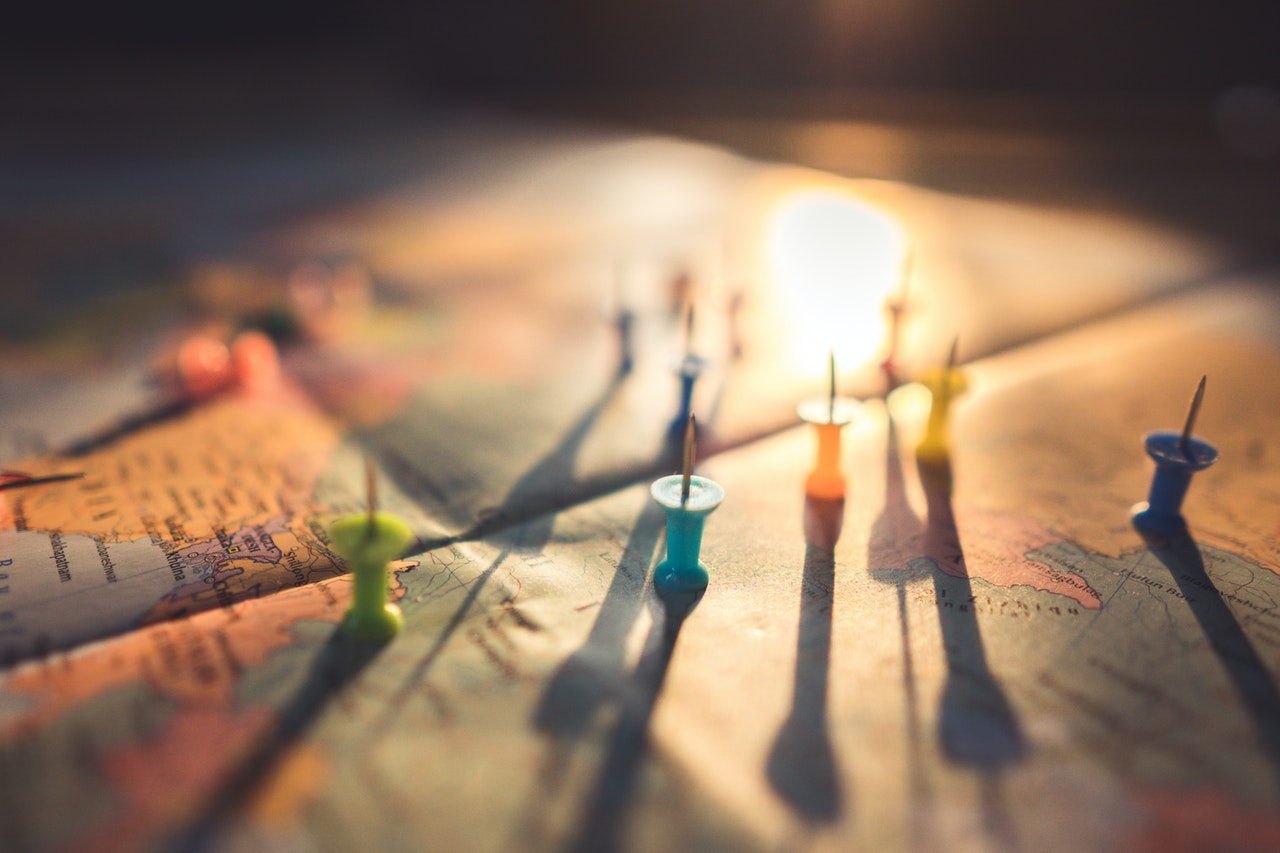 Slide
Making Political Risk Predictable
Research expertise and long-term experience in conflict analyses are our strength
MBI-CONIAS-Academy
Seminars for prospective risk managers
Slide
We are looking for experts for our country risk reports!
We are currently looking for experts to strengthen our country expert group.
Our Data Products on Political Risks
– Your Sound Basis for Decision-Making
CONIAS provides in-depth and data-driven information about current and emerging conflicts worldwide. We help private and public sector clients detect geopolitical risks for supply-chain security and adjust to them right in time.
Customized Data Solutions
Strategic planning of market entry
Site assessments
Avoiding bad investments
Crisis strategies
Why is our Political Risk Data the Best Basis for your Decisions?
reliable!
accurate and reliable forecasts
simple!
complex information compressed by experts & immediately available
worldwide!
our indices make political risks comparable all over the world
News around the World
The world in times of crises

In the last few days, the Easter messages of the Christian churches in particular have repeatedly …
Forgotten Conflicts: The violent shift of power in Chad in April 2021 and its aftermath

Chad is one of the lowest-income countries in the world, ranked 187th out of 189 countries in the …
The CONIAS Risk Intelligence Conflict Radar in September 2022

The year 2022 is the year of a turning point – at least insofar as political risks are finally getting …
Forgotten Conflicts: OLA/Oromia in Ethiopia

While all eyes are on the war in Ukraine, events in other regions of the world are forgotten. For …
CONIAS Risk Development Report for Africa – June 2022

A few days ago, we completed data collection for the second quarter of 2022. First results show rapid …
Featured in:
Burger King

Burger King

Burger King

Burger King

Burger King

Burger King

Burger King

Burger King

Burger King

Burger King

Burger King

Burger King

Burger King