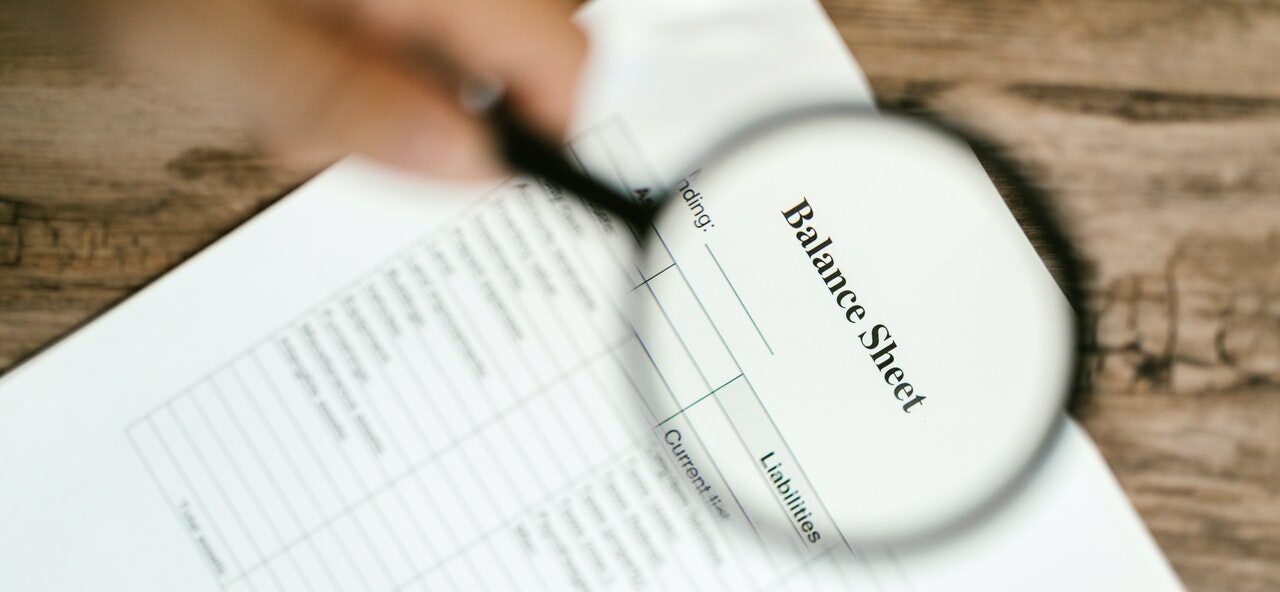 First empirically based figures on the international security situation in 2021
Karlsruhe, December 16th 2021: MBI CONIAS Risk Intelligence, having its origin in the conflict research of the University of Heidelberg (HIIK), and now part of Michael Bauer International GmbH, publishes the latest political risk data for 2021.
Key findings*):
In 2021, war was waged in 39 countries around the world
The three states most severely affected by war are Afghanistan, Syria and Yemen
New additions to the list of war-affected states include Senegal and Mauritania
Overall, two less countries are affected by war than last year
States affected by war last year that are no longer affected this year include Armenia, Azerbaijan and Kenya
In almost all cases, however, the drop in fighting does not mean that the underlying conflicts have been resolved. In most cases, the violence is merely carried out at a lower level than before.
The most important and most widespread risk factor is and will therefore remain political violence below the threshold of war
There are major differences in the geographical spread and duration of political violence
States overall show significant differences in the geographic containment of war and violence: The worst example is Afghanistan - here 30 out of 34 of all provinces were affected by war, in Thailand only one out of 79.
What is striking are the locally limited but increasingly frequent riots with openly worn right-wing or nationalist symbols in parts of Europe and the Western world
The USA shows a significant decrease in politically motivated violence compared to the previous year
The analysis of the (as yet) non-violent political conflicts shows peculiarities
Significant increase in openly expressed or symbolically indicated threats to also use military measures in various interstate conflicts, such as in the Russia-Ukraine conflict, in the South China Sea, or between China and Taiwan.
Significant intensification of interstate conflicts among NATO partner states, such as in the Cyprus conflict (Turkey-Greece) and France-England (various conflicts).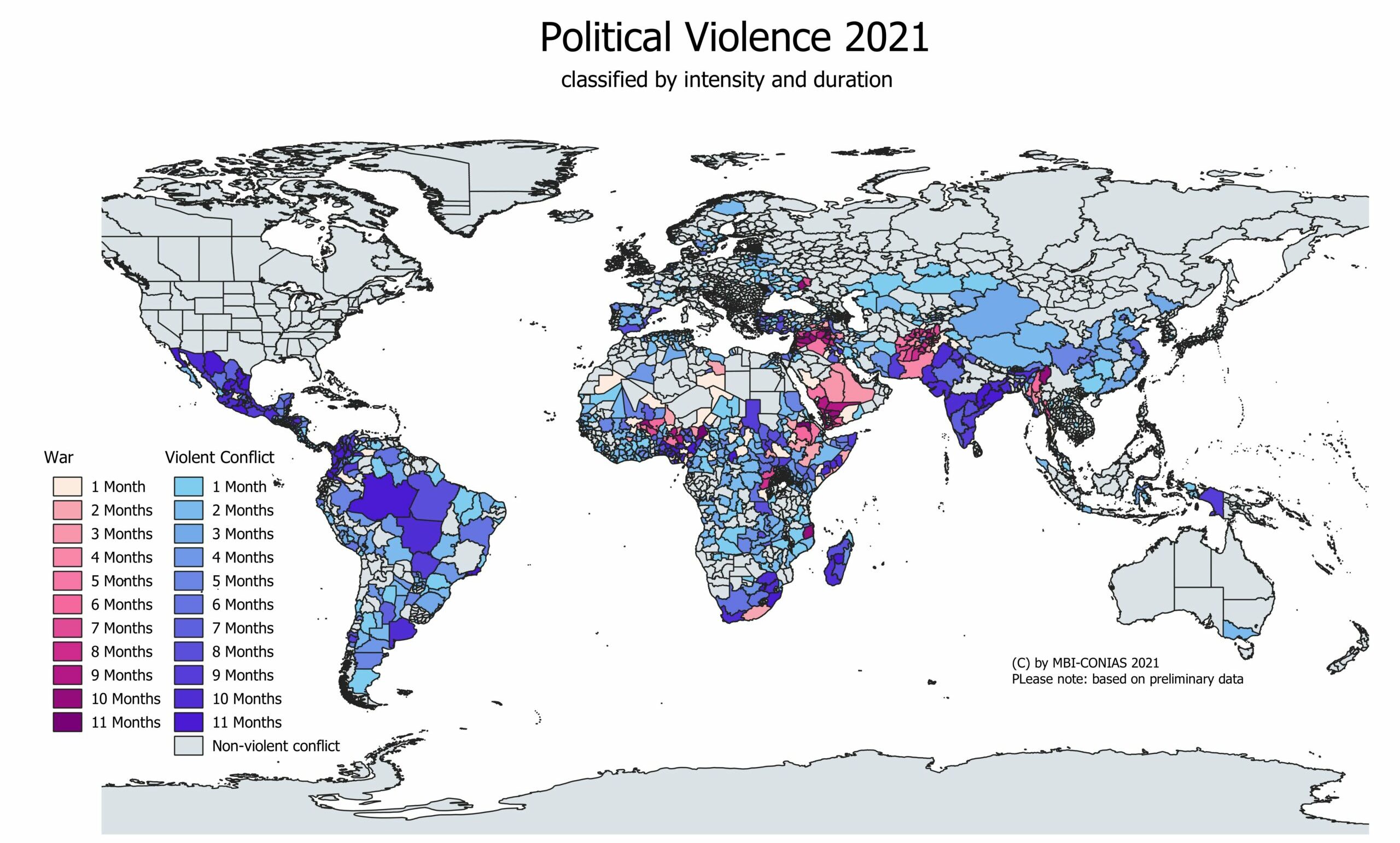 A detailed and extensive analysis and reporting will follow in the coming days. Register here to be the first to get access to our CONIAS Security Statement Report 2021.
Opportunity for interviews and background discussions with Dr. Nicolas Schwank, Chief Data Scientist Political Risk: Registration at info@mbi-geodata.com or under +49 6221/455517-0.
Additional press material (global map, etc.) can be downloaded under: bit.ly/3m3MTP1
*) Note: The analyses are based on preliminary data evaluations. Due to the sometimes poor news situation in conflict areas, changes can be expected until March 2022.