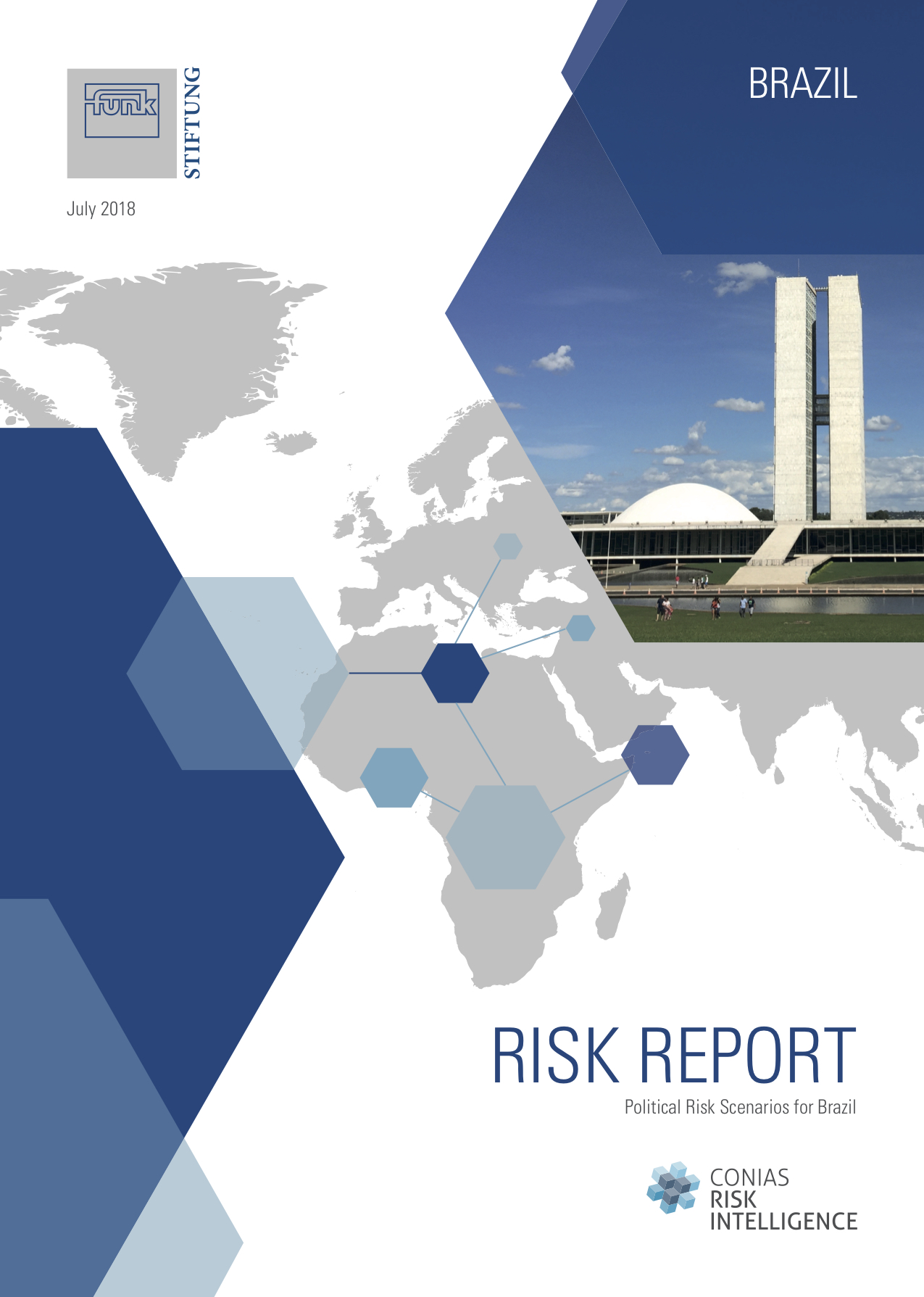 Brazil is the "B in BRICS" – the largest economy in South America and one of the leading emerging markets of the 21st century. But how much of this positive development trend has remained after five years on consecutive crisis? Corruption scandals at the very top of the state, mass protests and an economic recession have permanently clouded the prospects for stability. Presidential elections, to which many observers attribute a trend-setting significance, are scheduled for October this year. Will Brazil succeed in reverting to its former status as a regional power hub and global economic asset, or will it turn to an inward-looking country struggling to cope with internal crises in the future?
Author: Peter Hachemer
Publication Date: July 2018
You enjoyed reading our report yet feel that it raised much more questions? You have a specific concern in mind that hasn't been addressed yet? You would like to have a more in-depth exchange with our country experts on their scenarios and further specify recommendations for actions? Contact us today and benefit from the expertise and many years of international consulting experience of our team and our partners.