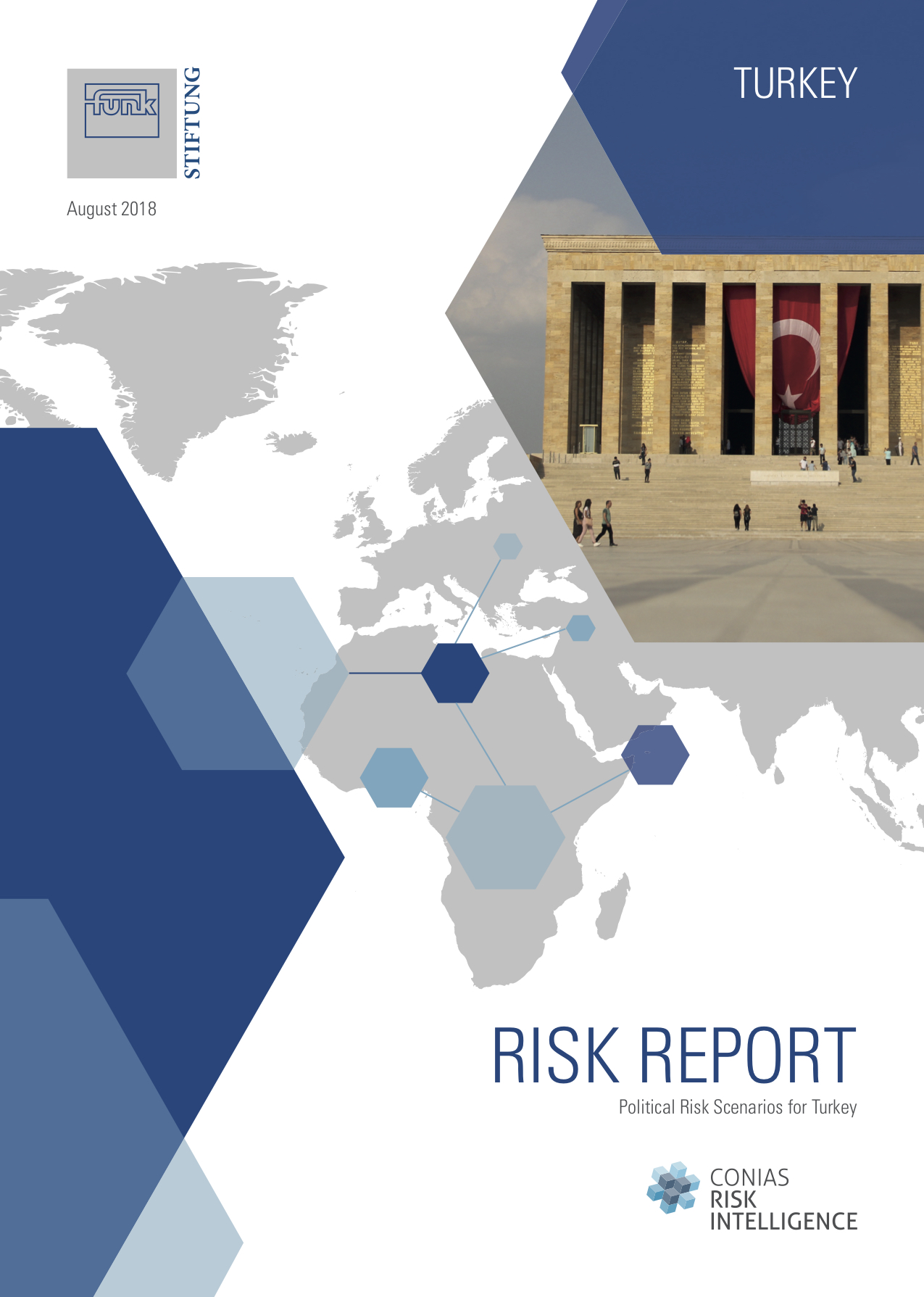 Risk Report Turkey
President Recep Tayyip Erdogan had been re-elected on June 24, and enjoys, due to the constitutional change, significantly more power. However, after the two-year state of emergency, rule of law and democratic standards have been severely weakened. The economic picture is mixed as well: No other G20 economy produced higher GDP growth in 2017, and due to a labor market structure favorable to international investors, Turkey remains a highly attractive manufacturing location. And yet, also Turkey should be wary of the "middle income trap" and needs to quickly address first the dramatic currency and inflation crisis without strangling the economy and second the widening current account deficit.
Author: Dr. Magdalena Kirchner
Publication Date: August 2018
You enjoyed reading our report yet feel that it raised much more questions? You have a specific concern in mind that hasn't been addressed yet? You would like to have a more in-depth exchange with our country experts on their scenarios and further specify recommendations for actions? Contact us today and benefit from the expertise and many years of international consulting experience of our team and our partners.