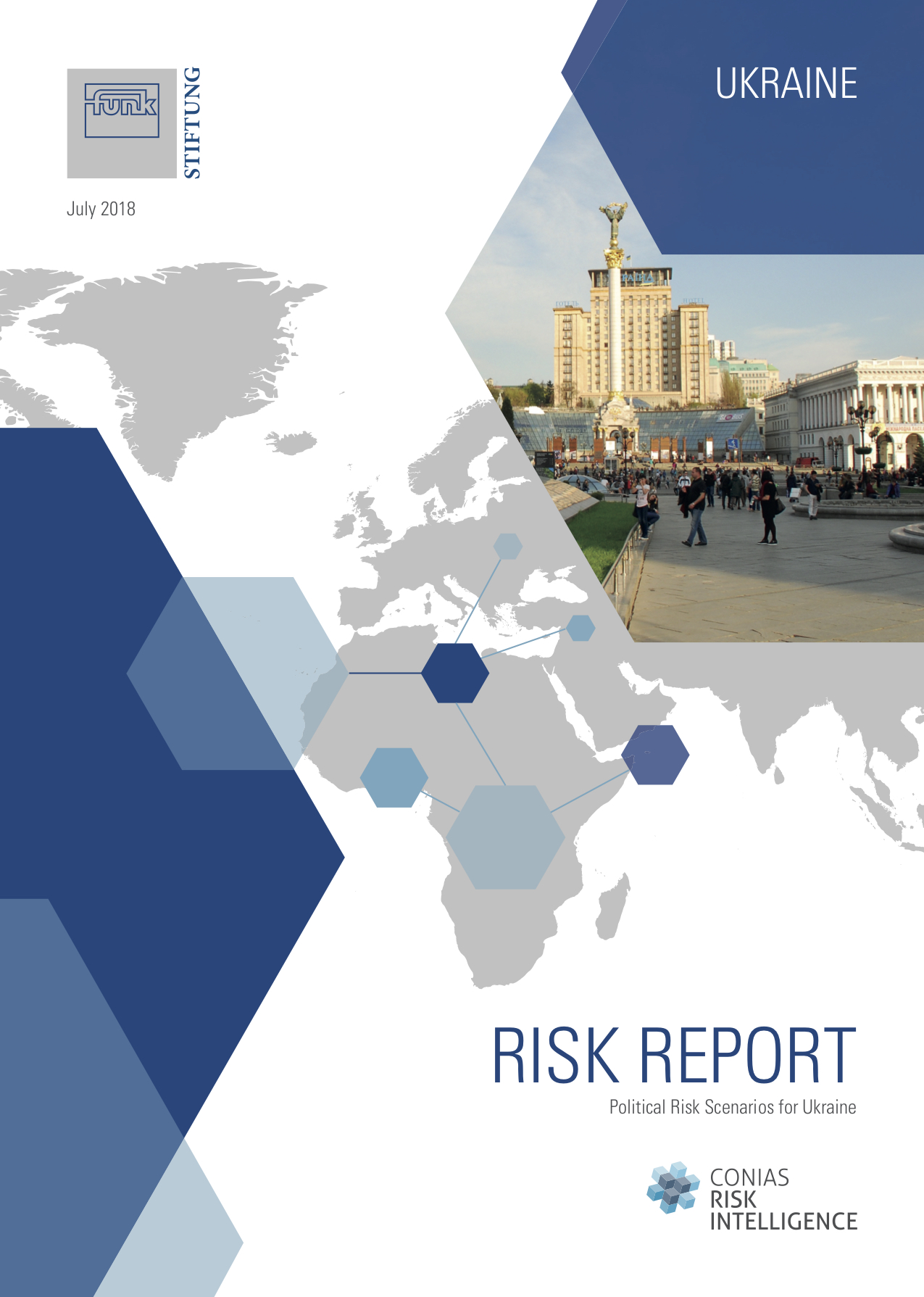 Since the 2014 Maidan protests and the subsequent Russian annexation of the Crimean peninsula, Ukraine's public image had been determined by the war in the east of the country, but also domestic scandals and crises, which had triggered dramatic economic consequences. Although the country remains highly dependent on Russian energy supplies, and despite ongoing tensions, especially German companies have not withdrawn from Ukraine. But despite a promising IT industry and visa liberalization, Kiev is still at a crossroads regarding its relations to especially Western investors. Hence, Ukraine urgently needs to modernize economic structures and combat rampant corruption. The 2019 Elections loom large, will Ukraine succeed in implementing reform processes and embark on a sustainable development towards stability and economic growth?
Author: Mattia Nelles
Publication Date: July 2018
You enjoyed reading our report yet feel that it raised much more questions? You have a specific concern in mind that hasn't been addressed yet? You would like to have a more in-depth exchange with our country experts on their scenarios and further specify recommendations for actions? Contact us today and benefit from the expertise and many years of international consulting experience of our team and our partners.