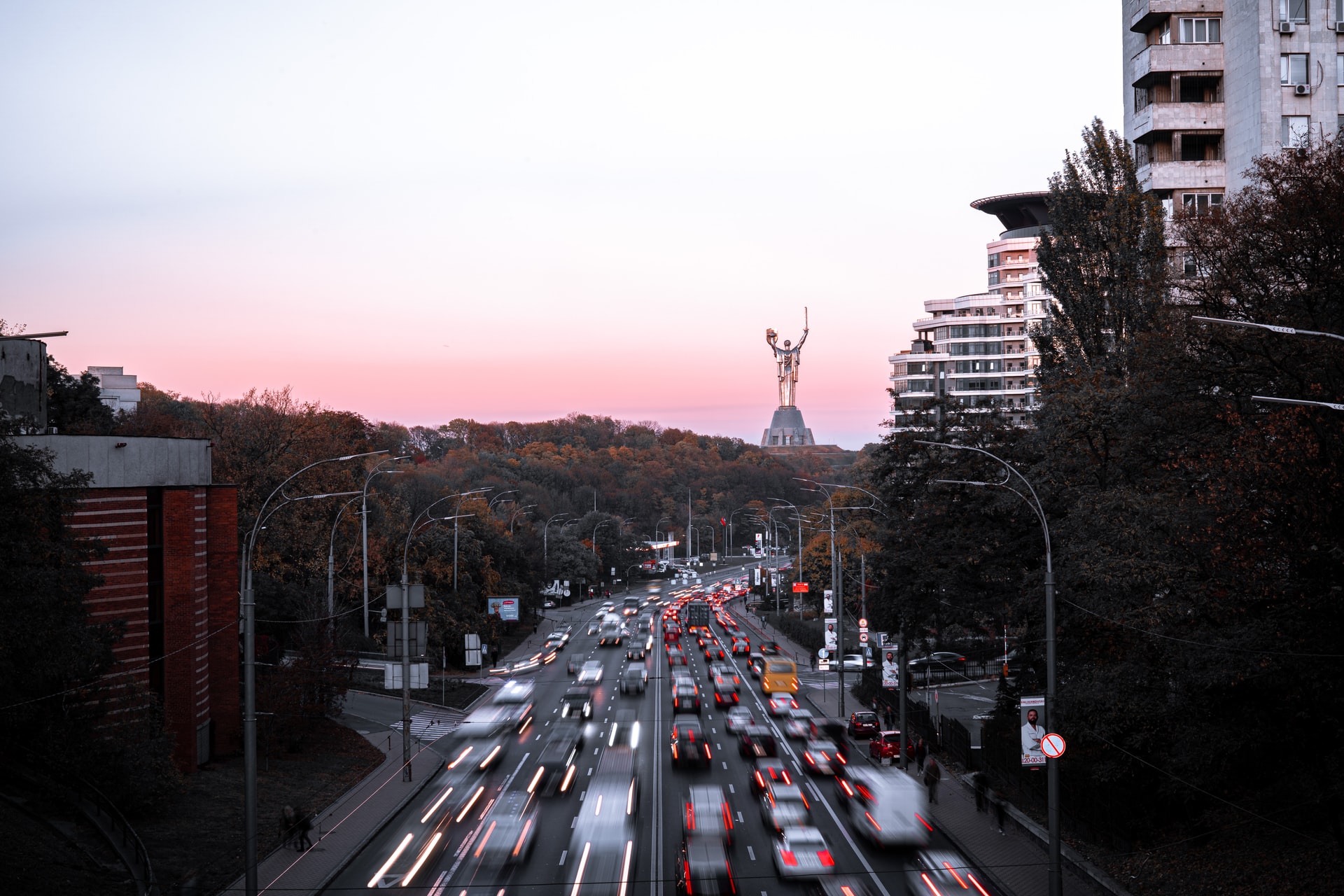 Companies that operate worldwide should also keep an eye on their global risks. Political conflicts, in particular, contain a lot of explosives.
The conflict over the Donetsk and Luhansk regions in eastern Ukraine, which has been simmering for years, has escalated rapidly in recent weeks and has now culminated in military operations by Russian troops throughout Ukraine. In the night from Feb. 23 to Feb. 24, 2022, airstrikes against military facilities occurred at various locations. According to current reports, Russian troops are already on Ukrainian territory. Politicians and businesses around the world are alarmed. The consequences of the escalation on the international stock exchanges and commodity prices, as well as through economic sanctions, cannot yet be estimated.
Continuing hostilities and an expansion to large parts of Ukraine would inevitably have direct repercussions in the form of plant closures and blockages of supply routes, such as the seaports in the Black Sea. In addition to agricultural goods such as wheat and corn, for which Ukraine is one of Europe's main suppliers, direct investments by German companies would also be acutely threatened. Primarily German automotive and electronics suppliers have opened plants in the west of the country. As a consequence, in addition to the damage on site, there is also the threat of interdependencies with final production and customers in Western Europe.
As a consequence of Russia's previous recognition of the separatist regions, the EU already decided on sanctions on Tuesday evening: In addition to entry and account suspensions of Russian people and facilities and restrictions on Russian access to the capital and financial markets of the EU, a trade ban with the so-called People's Republics of Donetsk and Luhansk was imposed. Further sanctions from the EU and USA are expected shortly due to the acts of war.
At the present time, Russia's economic countermeasures are not yet fully foreseeable. However, the blocking of exports of various raw materials such as fertilizers and metals is likely. In addition, there is a threat of the withdrawal of important overflight rights in Russian airspace for European airlines in Asia traffic.
We recommend that companies immediately address the consequences for their supply chains. Especially against the background that no improvement of the situation is to be expected in the short term, it is essential to:
Review the supplier structure on a company/plant basis in Russia and Ukraine.
Intensify communication with potentially affected suppliers in the territories/countries to proactively obtain information on changes in the situation on the ground.
Identify potential alternative suppliers who are not impacted by the crisis. Ideally, a business relationship should already be established with them.