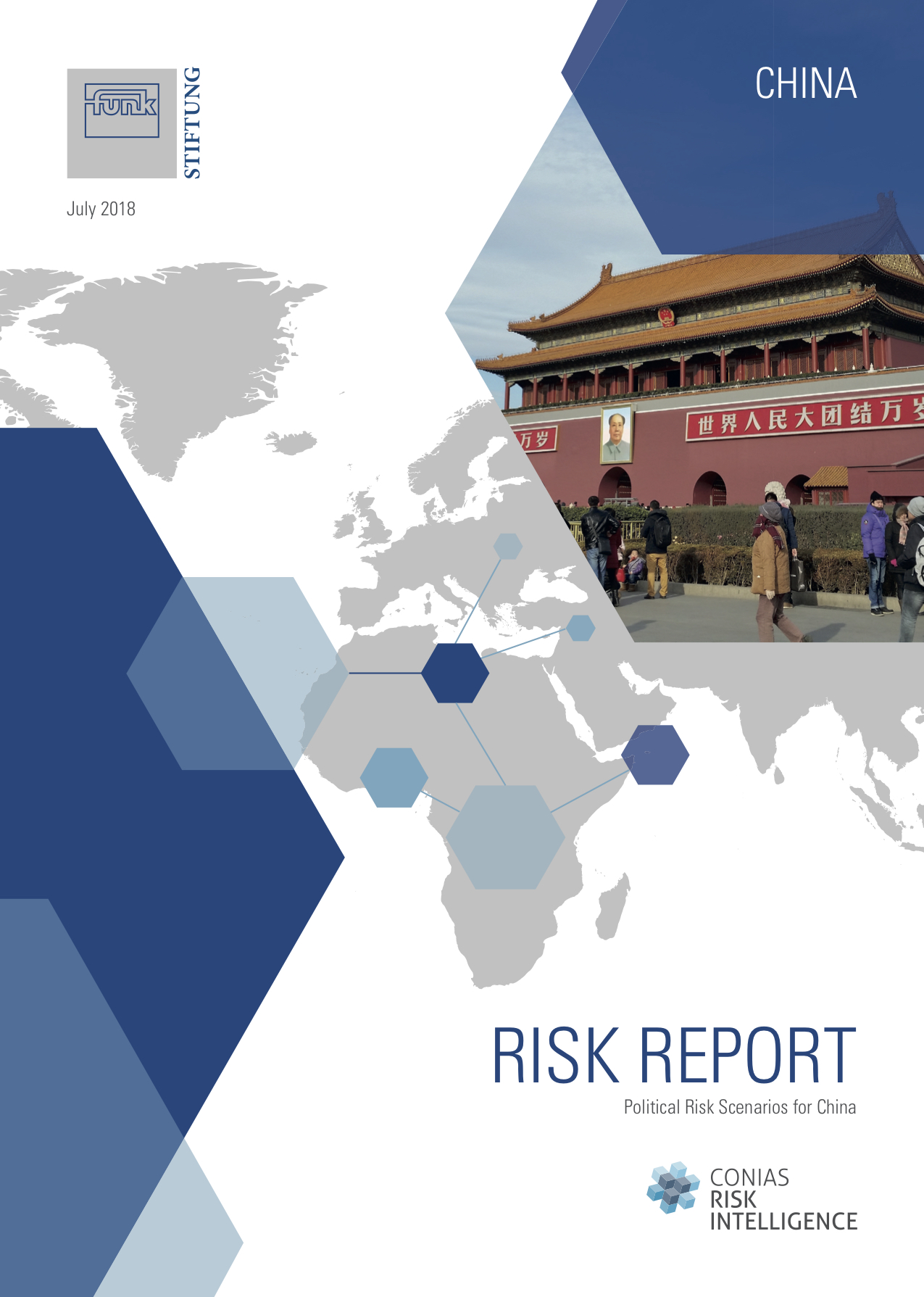 China's economic and political rise is and remains the talk of the town – albeit currently rather involuntarily due to the increased tensions with the United States and the threat of a trade war. Beijing appears to see itself less as a revisionist power vis-a-vis Washington, yet claims to return to its traditional place as the Middle Kingdom, among others through the enormous "Belt and Road Initiative". How will this change China's relations with the outside world? President Xi Jinping not only declared himself an advocate for free trade in the past year, he is also following in the footsteps of Mao Zedong to leave his mark on Chinese domestic politics. Will he be powerful enough to enforce unpopular reforms such as inefficient state-owned enterprises, market access or financial market regulation?
Author: Bertram Lang
Publication Date: July 2018
You enjoyed reading our report yet feel that it raised much more questions? You have a specific concern in mind that hasn't been addressed yet? You would like to have a more in-depth exchange with our country experts on their scenarios and further specify recommendations for actions? Contact us today and benefit from the expertise and many years of international consulting experience of our team and our partners.