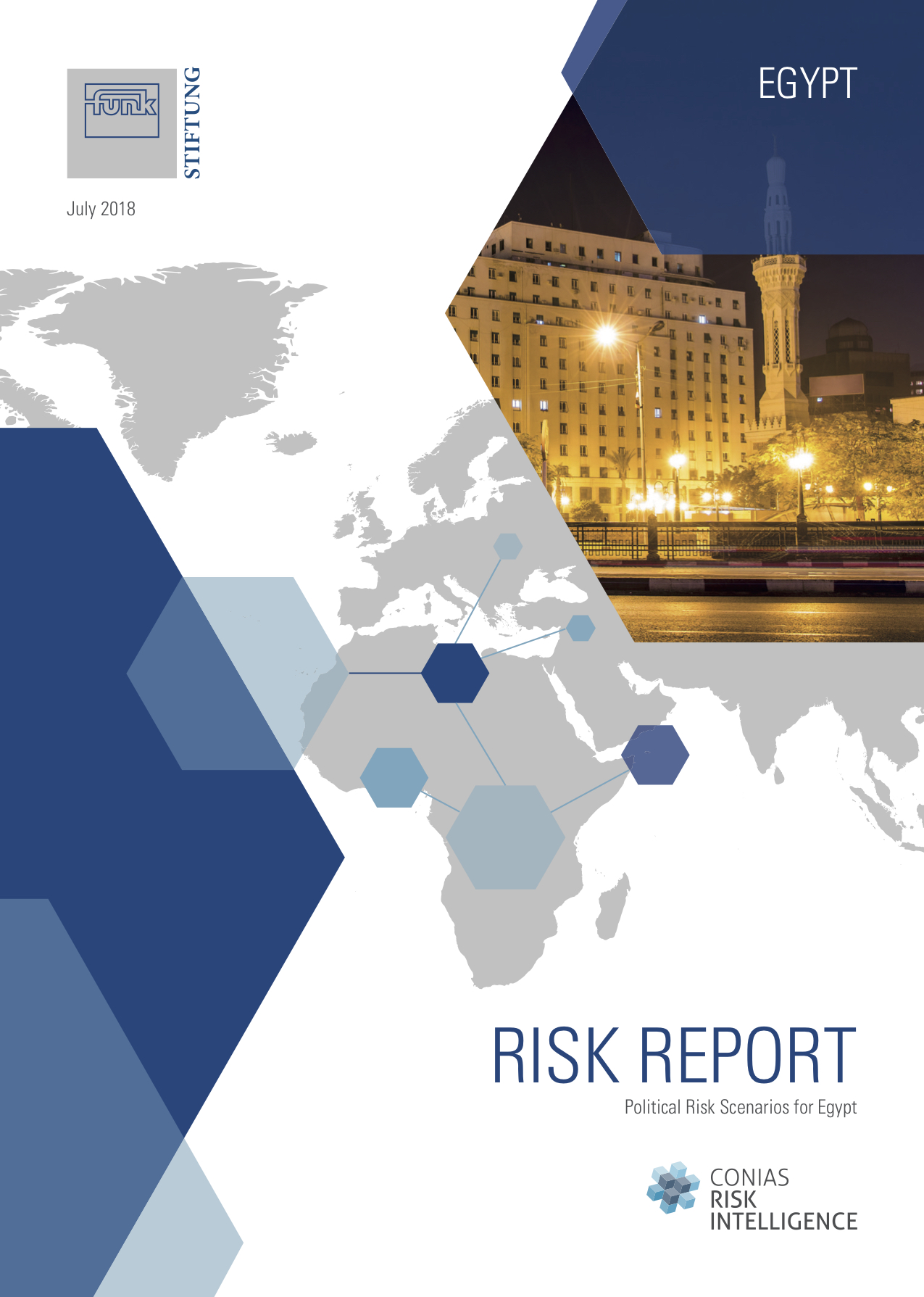 From anchor of regional stability to failing giant and back? After his re-election in March 2018, Egyptian President Abdel Fattah al-Sisi wants to put his country, with 90 million inhabitants the most populous of the Near and Middle East, also back on the economic track. The second strongest economy on the African continent experienced significant domestic and violent upheavals in recent years, but al-Sisi's autocratic rule is seen by many as a mid- and long-term problem rather than a sustainable solution. Will he nevertheless succeed in implementing urgently needed structural economic reforms, rehabilitating the dilapidated state budget and luring investors into the country?
Author: Valerie Giesen
Publication Date: July 2018
You enjoyed reading our report yet feel that it raised much more questions? You have a specific concern in mind that hasn't been addressed yet? You would like to have a more in-depth exchange with our country experts on their scenarios and further specify recommendations for actions? Contact us today and benefit from the expertise and many years of international consulting experience of our team and our partners.