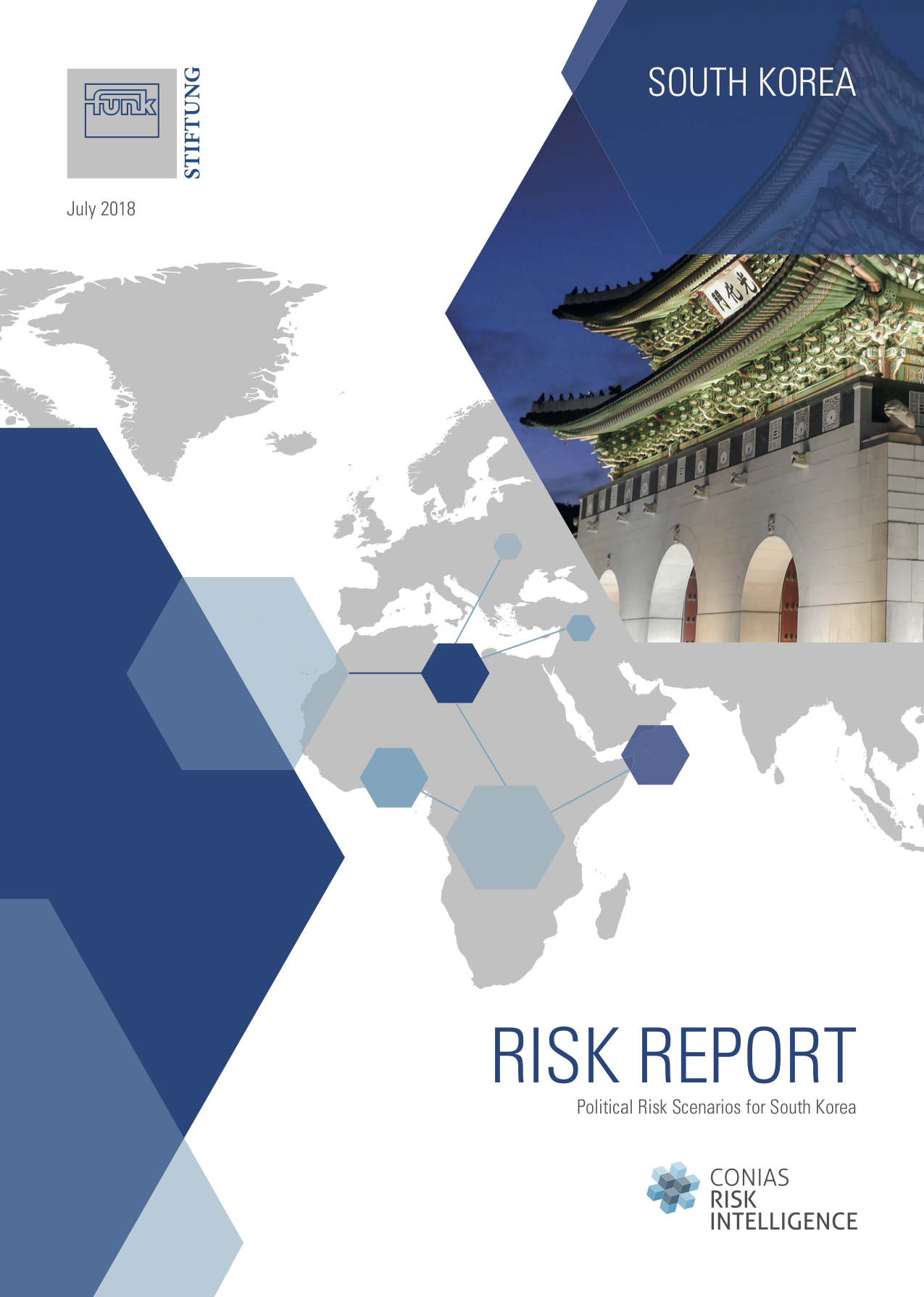 Over the past 60 years, South Korea has developed from the agricultural state it was after the War into one of Asia's most modern economies, with large companies producing goods highly sought after around the globe.
And yet, the sheer frequency of corruption scandals has undermined trust and confidence of not only many South Koreans – but also of international partners and potential investors. Korea's economy is in urgent need of structural reforms, to give small and medium-sized enterprises enough breathing space and to enable healthy growth and innovation. President Moon Jae-in has pledged to reform and appears to shake things up, especially in relations with North Korea. Will he succeed in preserving South Korea as an economic and investor friendly wonderland is spite of major demographic pressure?
Authors: Eilika Feltes, Fabio Sälzler
Publication Date: July 2018
You enjoyed reading our report yet feel that it raised much more questions? You have a specific concern in mind that hasn't been addressed yet? You would like to have a more in-depth exchange with our country experts on their scenarios and further specify recommendations for actions? Contact us today and benefit from the expertise and many years of international consulting experience of our team and our partners.