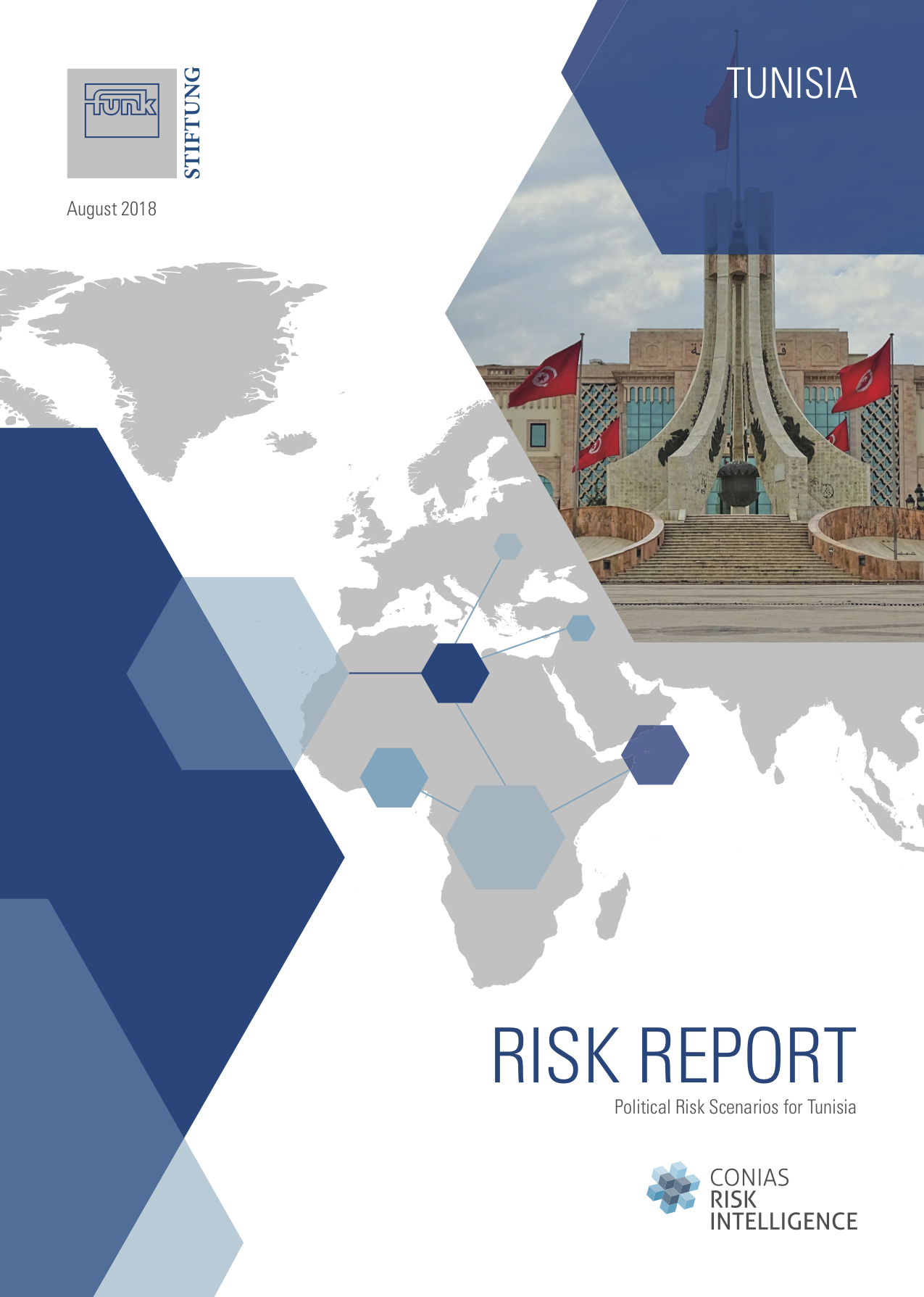 Risk Report Tunisia
In 2010/11, Tunisia received international attention as the cradle of the "Arab Spring." Ever since, it proceeds on the path of democratic transition, which had been rocky yet not disrupted by violent counterrevolution or a civil war. Tunisia has upheld its traditional close cooperation with Western partners. For Europe, the country remains an attractive manufacturing base and home to Africa's most competitive economy. Furthermore it is an important partner on trade, security and migration. Protests and the low turnout in recent local elections made the growing lack of prospects among Tunisia's youth apparent. If the government fails to address the challenges of high unemployment and lacking investments successfully, further instability looms large ahead of the 2019 elections.
Author: Jonas Reiche
Publication Date: August 2018
You enjoyed reading our report yet feel that it raised much more questions? You have a specific concern in mind that hasn't been addressed yet? You would like to have a more in-depth exchange with our country experts on their scenarios and further specify recommendations for actions? Contact us today and benefit from the expertise and many years of international consulting experience of our team and our partners.