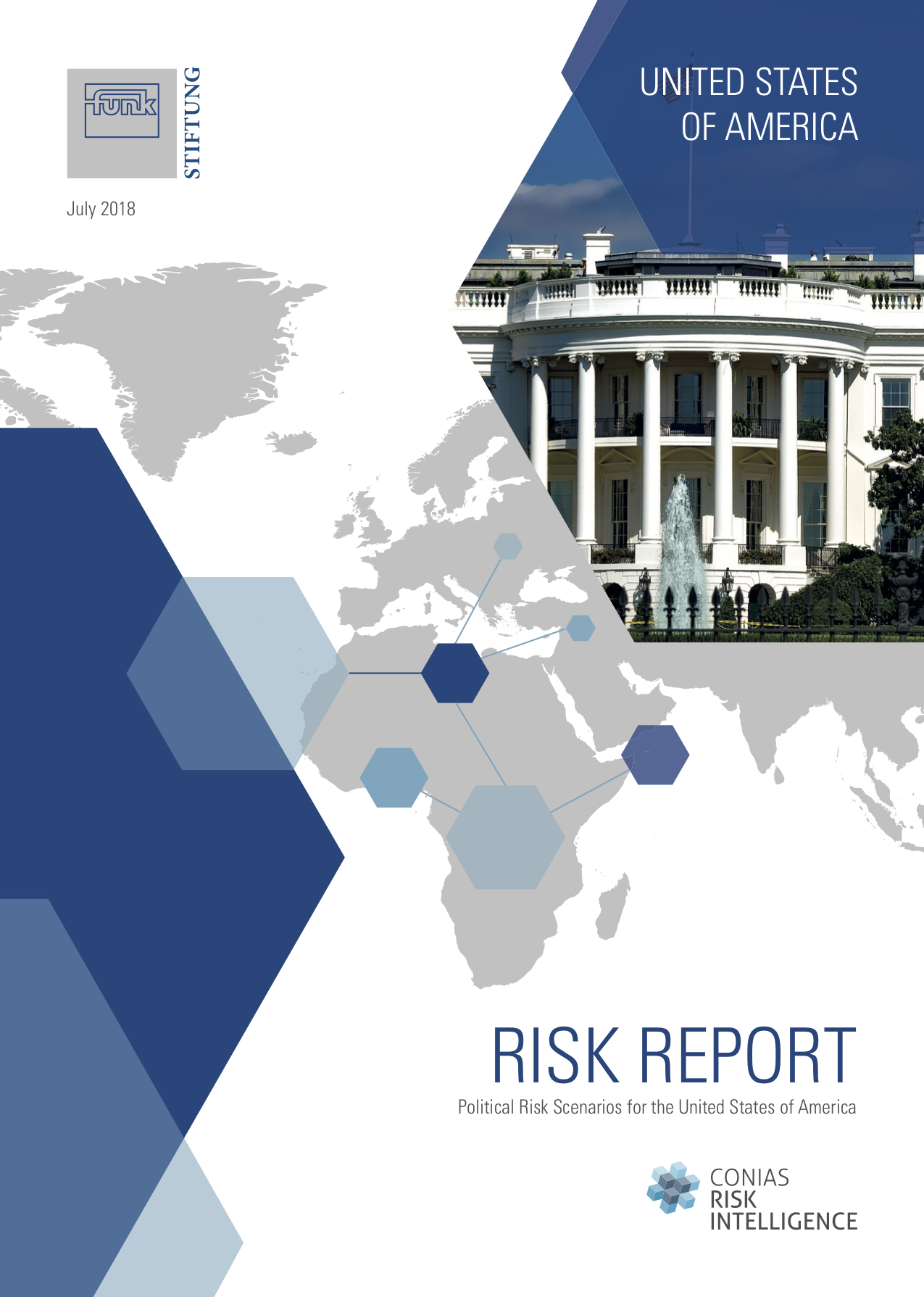 Nearly two years after the surprise election of US President Donald J. Trump, the United States appears to remain in domestic and foreign policy turmoil. To many, this administration remains a factor of unpredictability. Washington's European partners in particular are wondering to what extent the US is currently even interested in cooperation on global issues such as climate change, but also in terms of free trade and tariffs. If not, how long can we expect the current "America First" confrontation course to last? It is apparent, on the other hand, that this government is more entrepreneur-friendly than others – which new opportunities may arise for non-American companies and what are the risks beyond Trump's term of office?
Authors: Laura Schelenz, Simon Ellerbrock
Publication Date: July 2018
You enjoyed reading our report yet feel that it raised much more questions? You have a specific concern in mind that hasn't been addressed yet? You would like to have a more in-depth exchange with our country experts on their scenarios and further specify recommendations for actions? Contact us today and benefit from the expertise and many years of international consulting experience of our team and our partners.