n a recent piece for the Foreign Policy magazine, author Elisabeth Braw questioned which political risks producers have to factor into their supply chain strategies today. While globalization of the supply chain makes a lot of economic sense, it also can contribute significantly to susceptibility and vulnerability – how to avoid the "Manufacturer's Dilemma"?
Political instability poses a threat to entrepreneurial success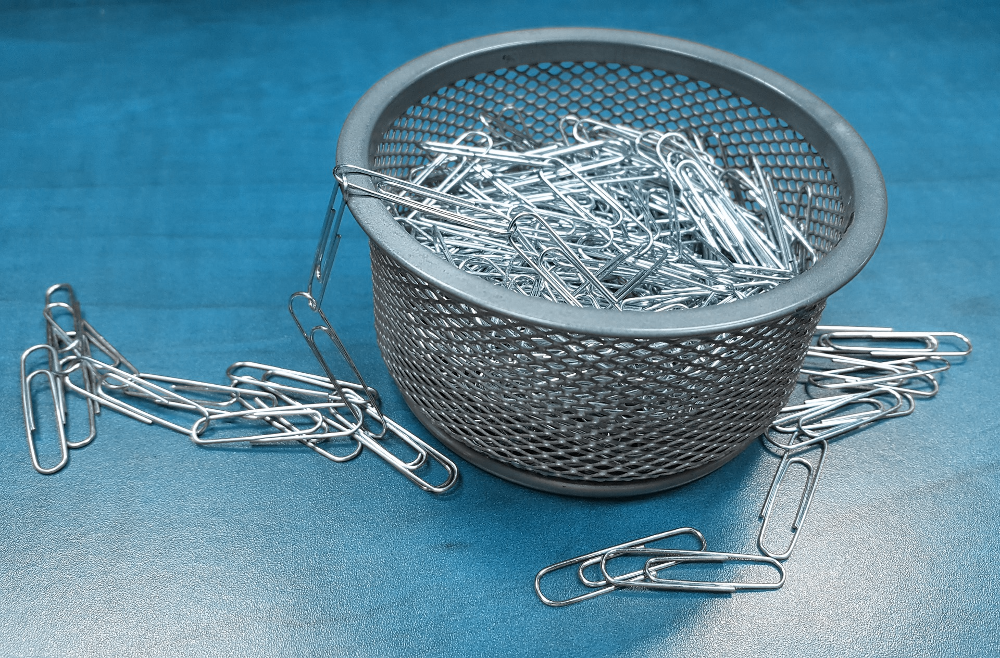 According to a survey by the American Productivity & Quality Center (APQC), two-thirds of the surveyed entrepreneurs work with suppliers in areas marked by political conflict. Where political instability prevails, companies also face regulatory risks, not to mention protectionism and corruption. The uncertainty associated with political violence from attacks and kidnappings to revolution, regime change and war is not only felt on the ground. In single-sourcing constellations, it also can threaten the viability of the global supply chain. While production and quality suffer in such a scenario, so can the relationship with trading partners and customers. Therefore, it is imperative to have a strategy to reduce these risks and to develop alternatives.
What can go wrong? The list of (negative) examples is long:
In the cross hairs: employees and production sites
The more delicate and international the supply chain, the more accurate your monitoring should be if you want to avoid unpleasant and costly surprises - many German companies have been caught unprepared by the rapidly escalating crises in North Africa in 2011 and Ukraine since 2014. Today, a supply chain is the target of terrorist violence on average three times a weekand that figure does not take into account the risk of organized crime. More than 50 countries around the world have been impacted by such attacks in the past decade, including Colombia, the Philippines, India, Bangladesh and Turkey. The economic damage of terrorist violence in 2017 amounted to US$ 52 billion; employers and relatives of abductees are blackmailed for a total of approximately US$ 1.5 billion in ransom annually - especially in crisis areas.
Having cold feet can harm your business interests as well
Seven out of ten entrepreneurs hesitate to invest because of political risks. However, in principle, forgoing a highly internationalized supply chain is not really profitable for many companies in the long term. Besides, beyond the availability of cheap labor for the suppliers, there often are many economic opportunities in emerging economies through which international exchange can stimulate positive political development. At the same time, phenomena such as the protests of the Yellow Vests in France or terrorist attacks in Western Europe show that it is hardly possible these days to find locations that are entirely immune from political risk.
Put your supply chain on the political test with CONIAS
In times of Twitter politics and the 24-hour news cycle, it is not always easy to distinguish terse speeches and off-the-cuff threats from those political crises that have significant implications for production and supply chain flows. For one, a side effect of current US foreign policy is noticeable outside social media: in the first half of 2018 alone, German exports to Iran fell by around four percent.
To guarantee smooth production, but also due to legislative initiatives such as the "Dodd Frank Act" or Regulation (EU) 2017/821 on due diligence in the supply chain for minerals sourced from conflict areas, it is becoming more and more important to pay equal attention to first- and second-tier suppliers of components and parts. A loss of production at one point in the supply chain often is felt throughout the system - and for large companies, a supplier network often can quickly reach several thousand locations, with far-reaching ripple effects.
From single location evaluation to global supply chain resilience testing, CONIAS provides early and timely information about political risks and tensions that can impact your supply chain. We help you getting to know the geopolitical vulnerabilities in your supply chain and the specific conflict contexts that could impact your business so that you can develop flexible adaptation strategies.